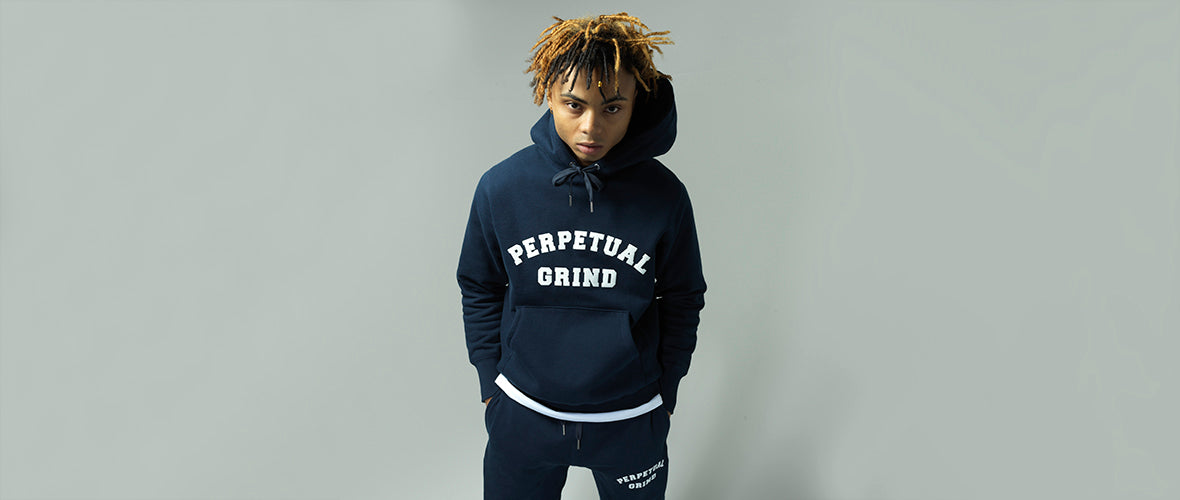 About PG
Based in Minneapolis, MN, Perpetual Grind (PG) was founded in 2016. It's a brand for grinders, people like you who work hard and hustle but also love to be fresh. With a blend of sophisticated and street, clean-cut, eye-capturing designs, and quality threads.
A brand that plays well anywhere in the world—with a universal spirit and energy.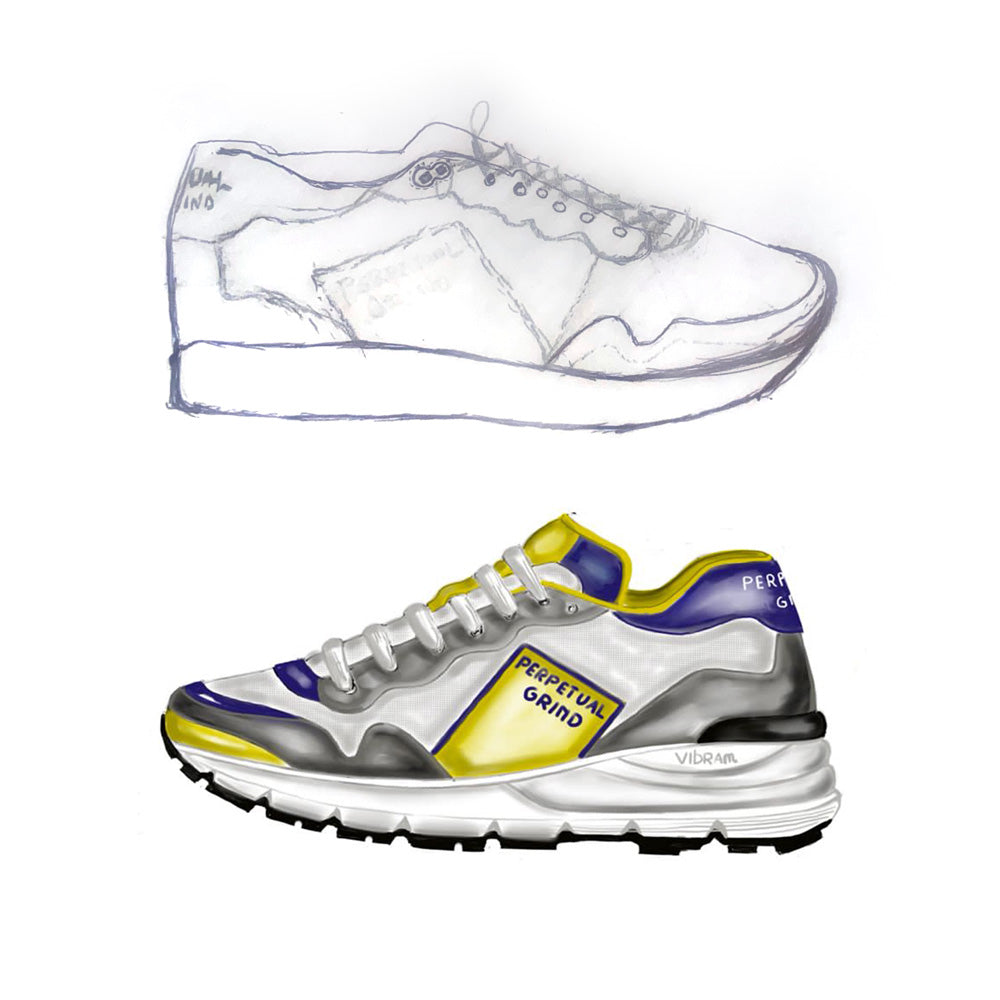 PG is more than a fashion brand; it's also a philosophy—that you only get from life what you put into it. That anything worthwhile takes time to achieve, and that eventually, The "Cream Rises To The Top."
PG itself is proof of that philosophy. When we first started working on the brand back in 2014, we had setbacks—quite a few of them. Finally, after lots of hard work, sacrifice, and perseverance, we had a brand we were proud to offer to the world.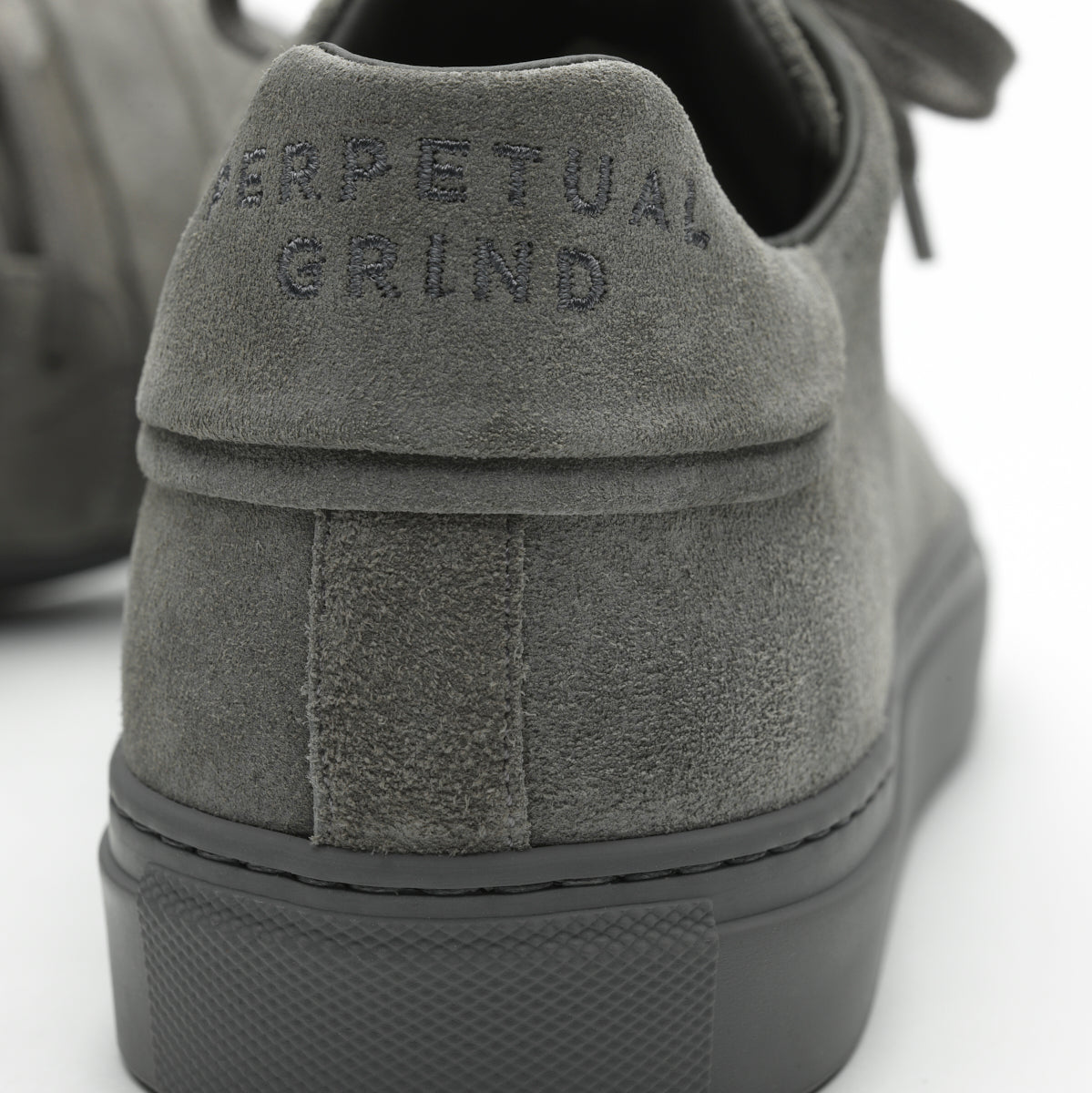 It's a story and work ethic that's enshrined in our logo and reflected in our mission.
We're here to inspire and motivate you to set goals, reach those goals, and then top them with even bigger goals—or, as we like to say…
Top what you top because the grind don't stop.

The Logo
The PG logo includes two key elements—a chained circle and a grinder. Together they represent Perpetual Grind. The circle symbolizes endlessness and perpetuity, while the grinder symbolizes hard work and evolution. The drips coming from the grinder represent the blood, sweat, and tears it often takes to achieve goals.
The logo also communicates who we are here at PG—persevering, energetic, and with a work ethic that "Never Stops".